FEATURED OFFERS

In DelAgro & Cía. you can find the best offers in agricultural and livestock fields in Uruguay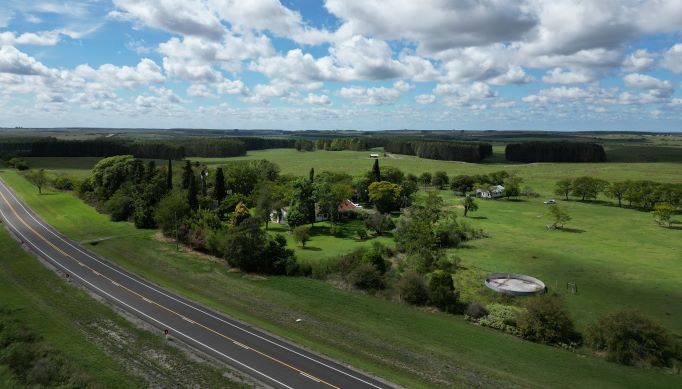 Campo Agrícola - Ganadero - Forestal
927 Has Paysandú
• TIPO DE CAMPO: Agrícola - Ganadero - Forestal
• AREA: 927
• INDICE CONEAT : 113
• UBICACION : Paysandú
• COMENTARIOS: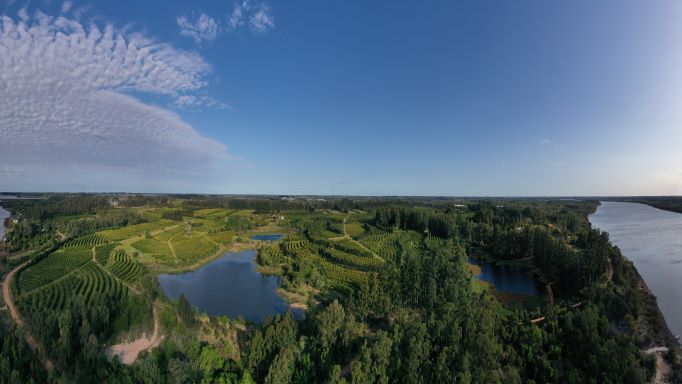 Campo Citrícola
154 Has Salto
• TIPO DE CAMPO: Citrícola
• AREA: 154
• INDICE CONEAT: 52
• UBICACION: Colonia Osimani y Llerena
• COMENTARIOS:

Ubicado a solo 7 Km de la ciudad de Salto. Campo con plantaciones efectivas de naranjas y mandarinas, con suelos ideales para la producción con cercanía al río.
Buena cominería, tanto de acceso como dentro del campo.
Pozo de agua para riego.
Casa y galpón.
REPORTS AND MARKETS
Find out what's new in the grain market, farms and news today.
View more