FEATURED OFFERS

In DelAgro & Cía. you can find the best offers in agricultural and livestock fields in Uruguay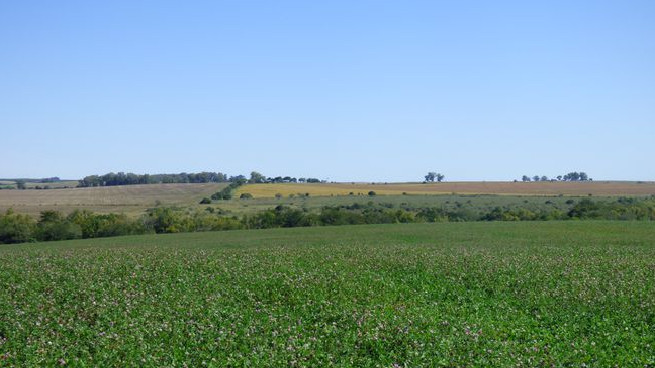 Livestock & Crop Farm
566 Has Rio Negro
• TYPE OF FIELD: Agricultural - Livestock
• AREA : 566
• CONEAT INDEX : 112
• LOCATION : Durazno
• COMMENTS:
The agricultural area is all with pastures, by rotation.
The high soil area 11.1 is of medium high potential for crops and very high potential for pastures.
The farm has good working facilities and excellent housing
The livestock area is low with floodable parts and dense natural forestry.
Summary of soils, 250 agricultural hectares today with pastures, 170 hectares of the Rio Negro coastline and 146 hectares of lowlands between farms.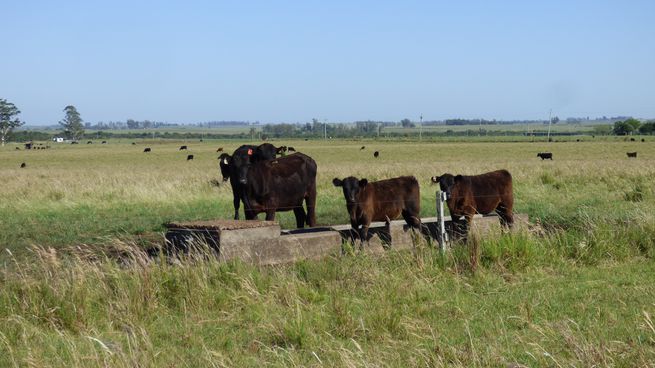 Livestock Farm
502 Has Salto
• TYPE OF FIELD : Livestock
• AREA : 502
• CONEAT INDEX: 143
• LOCATION: Rocha - Maldonado
• COMMENTS:
The field has the following characteristics :
-Water mill with water deposit
-Concrete waterers;
-19 paddocks with periodic mantainence.
-Good housing with three bedrooms
-Staff housing.
-Barn 10x20mts
-Posee varios montes de eucaliptos y plantaciones nuevas de sombra.


Siempre la explotación fue familiar, siendo un campo muy cuidado en todas sus instalaciones.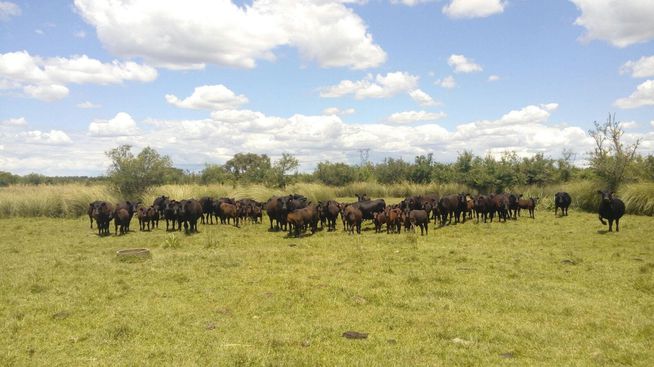 Campo Agrícola - Ganadero
458 Has Flores
• TIPO DE CAMPO : Agricola - Ganadero
• AREA : 458
• INDICE CONEAT: 153
• UBICACION : Flores
• COMENTARIOS :
Campos agricolas de muy alto potencial, muy bien rotado, las areas ganaderas estan alambradas y se hace un planteo de cria.
Hay 37 has con pasturas, del total de las 151 que se usan.


REPORTS AND MARKETS
Find out what's new in the grain market, farms and news today.
View more