The more you buy or sell for Muuu, the more it suits you.

Buying and selling cattle is now much easier and faster! At Muuu you will find all the information about the available lots when and from where you are. You will be able to compare between a great variety of options and communicate directly with us to close the details of the transaction. In a few days you will be able to be embarking!

Besides offering you all the guarantees, using it is very convenient. Muuu has a system of staggered benefits, for which you will save commissions. It's easy, the more heads on the lot, the less you pay!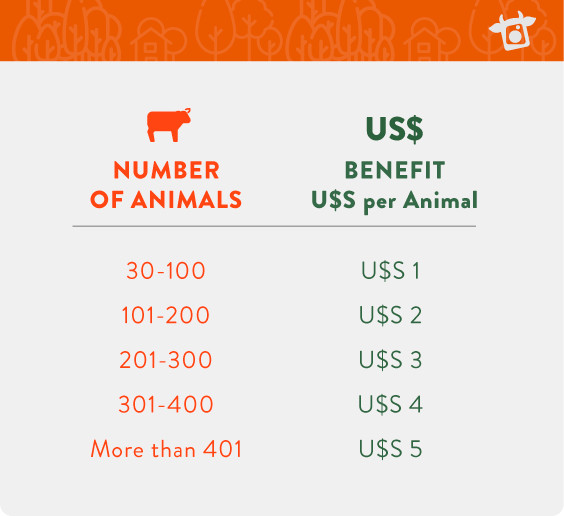 DelAgro&Cia is the one who controls all the processes of the operation and audits that the agreed conditions are fulfilled, it is also the one who invoices and pays.

Muu App Regulation