Uruguay , your place to invest
With a constantly growing economy, it is one of the 20 countries with the highest amount of foreign direct investment, according to IBM.



Uruguay is one of the most propitious countries to invest due to several reasons:
Excellent political stability and consistency in macroeconomic policies



Access to an infinite number of markets



Investment friendly regimes



Bureaucratic ease of doing business



Respect for the environment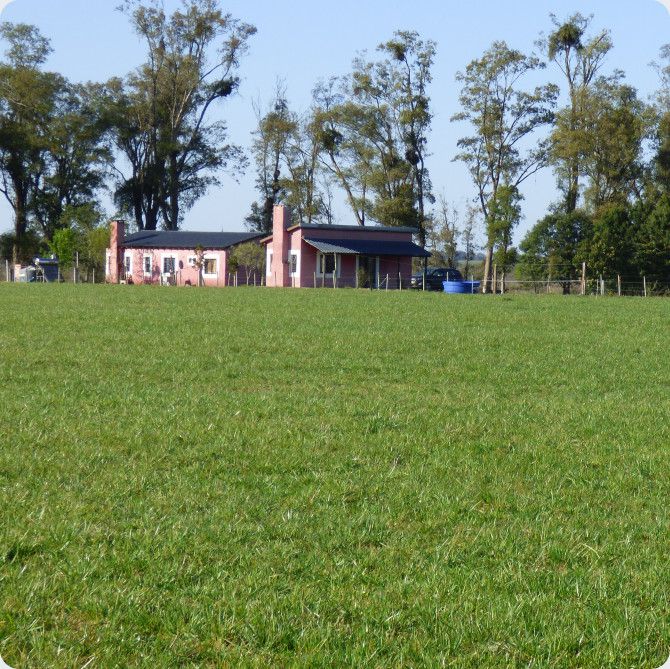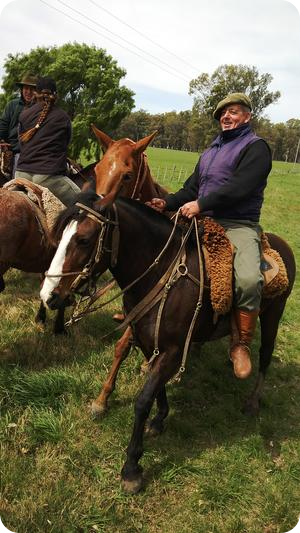 Investing in the Agricultural Sector
Uruguay has excellent climatic conditions and high quality soils. Reasonable production costs, transparent markets and marketing in dollars make Uruguayan production very competitive.
Uruguay is a country with more than 150 markets for meat exports and a very high demand. It has an excellent sanitary status, being the first country in South America to have 100% of its cattle with electronic traceability and a high genetic level.
Whether buying or selling fields and/or cattle, our team of professionals with more than a decade of experience, is at your disposal to advise and accompany you in the process, ensuring quality and good return.